Shanti Vana
A retreat at the edge of Ontario's Muskoka region
Shanti Vana is like an oasis perfect for your own retreat purposes. Tucked away in Almaguin Highlands, Ontario, Canada, Shanti Vana can be reached easily from Toronto in just 3 hours. Our rooms are comfortably furnished and there is plenty of space to read a book from our library, or soak in a large jacuzzi tub. The land includes a garden, pastoral hillside and ponds, as well as a meditative Peace Labyrinth and outdoor yoga platform. Vegetarian, well balanced and mostly organic meals are provided. You could take the opportunity to participate in the meals' preparation to learn more about how food can support you and your treatment. Walking the meditative Peace Labyrinth will calm the mind and refresh your energy while the gardens will soothe and inspire you. You can also schedule an Ayurvedic/wellness consultation and a personalized yoga class!

Positive Thinking - Meditation - Mandala paintings - Vegetarian or Ayurvedic Cooking and Silent weekend retreats are included in the summer program. If you want to learn more about how to treat and overcome osteoporosis, a visit to Shanti Vana will provide a relaxing and healing setting to begin your journey to healthier bones!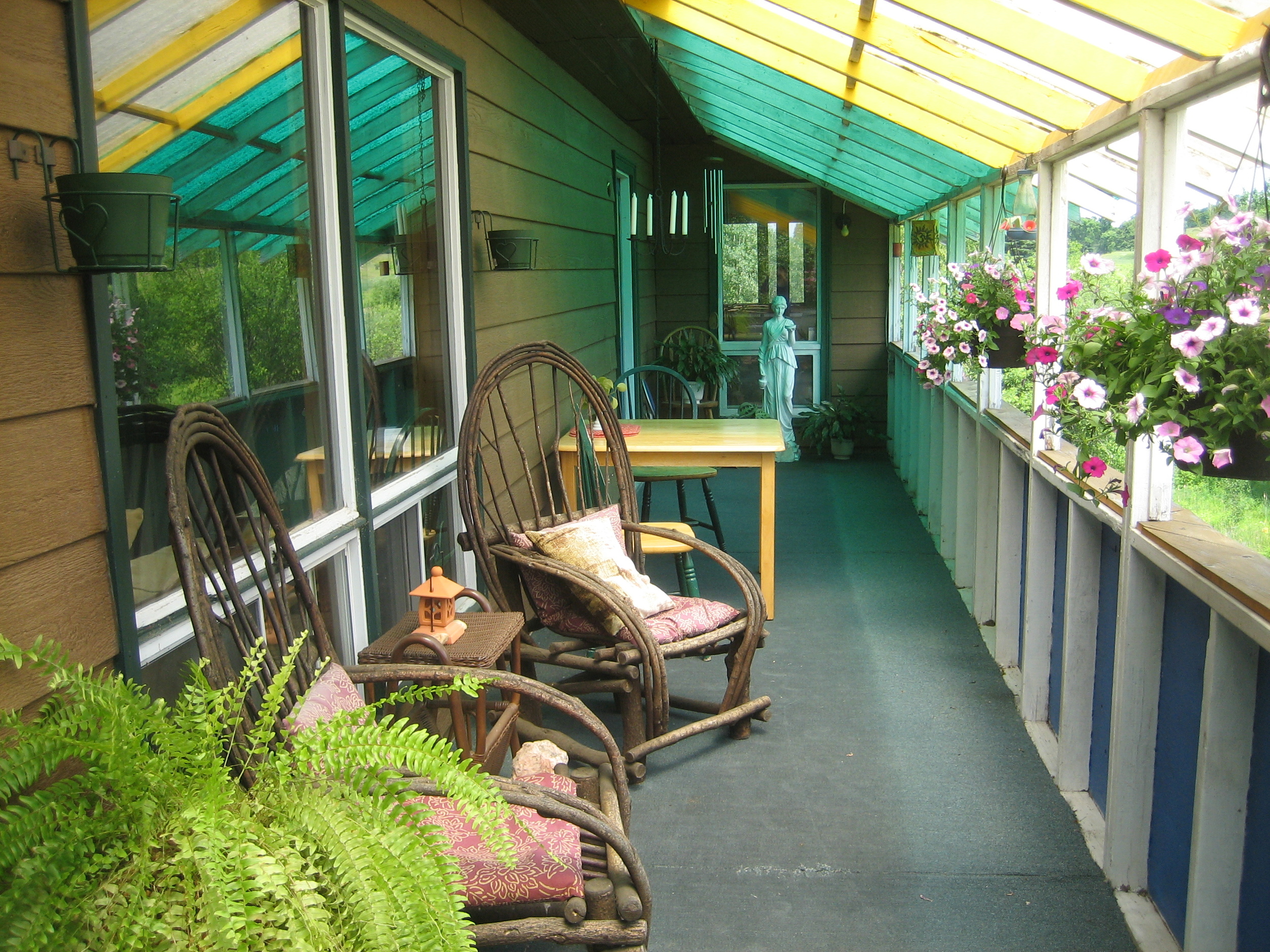 At Shanti Vana I found Honesty, Love and Guidance under the gentle wing of Beata. After only one weekend, I left Shanti Vana with a feeling nurtured and loved. Can't wait to be back! Thank you Beata.
Linda Parsons, Ontario,Canada, July 2016
Beata is gentle and compassionate and uses yoga therapeutic techniques for exploring and healing physiological and emotional pain and suffering. My pain was reduced and the ailments alleviated. While I was in Shanti-Vana the outside world seemed distant and unimportant as I became immersed in the healing energy that exists there.

Janis Forster, July 2016